Classical Music Bookshop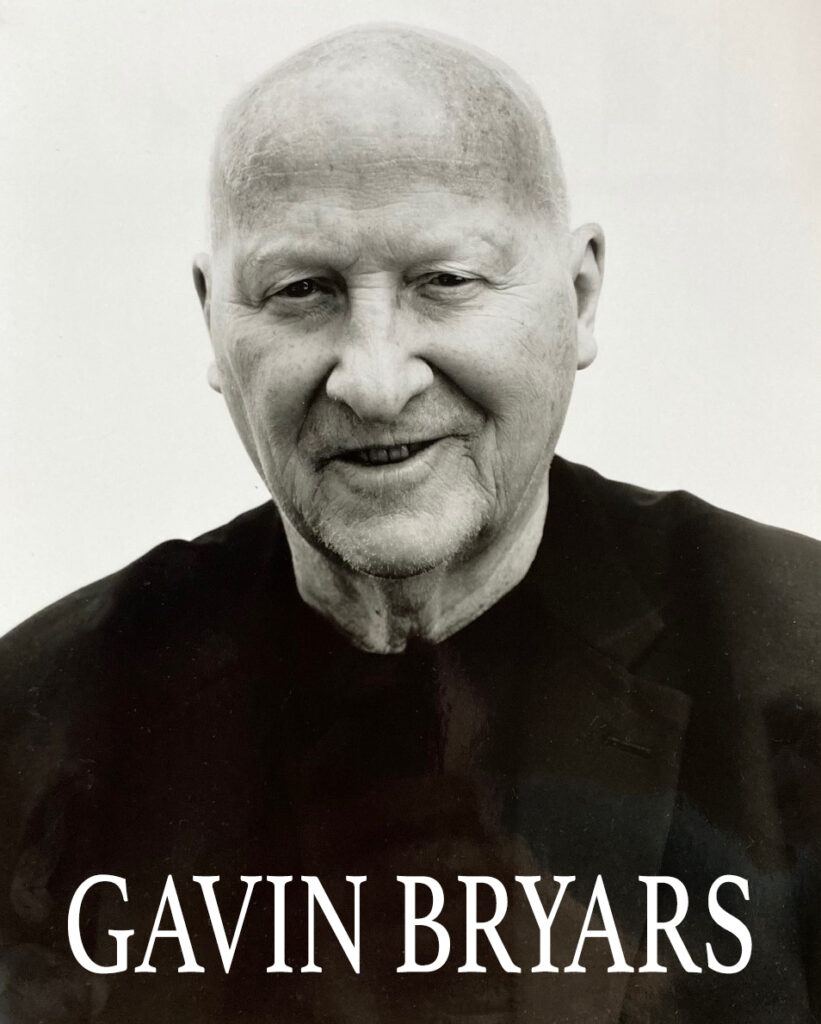 Gavin Bryars
Arguably the most important British post-minimalist composer, Gavin Bryars has worked in classical music, jazz, free improvisation, minimalism, historicism, avant-garde, and experimental music. His style has evolved since his first piece, The Sinking of the Titanic (1969) and he remains a provocative yet accessible composer capable of working in a variety of different musical genres.

With a Foreword by Steve Reich, this book celebrates his 80th birthday by bringing together musicians, colleagues and collaborators who have worked with Bryars, each discussing one particular aspect of his work.
Christopher Nupen 1934-2023
We were saddened to learn of the recent death of BAFTA-award winning film director, Christopher Nupen. He left a substantial legacy of 75 intimate documentaries on classical music working with the world's finest musicians which will provide inspiration and enjoyment for generations to come. He led a remarkable life and with his determination, skill, empathy towards the music and musicians he worked with and with a certain amount of luck, he created a style of close quarters filming which broke down the barriers between the performers and public as never before.
We were privileged to collaborate with him on his autobiography Listening Through the Lens.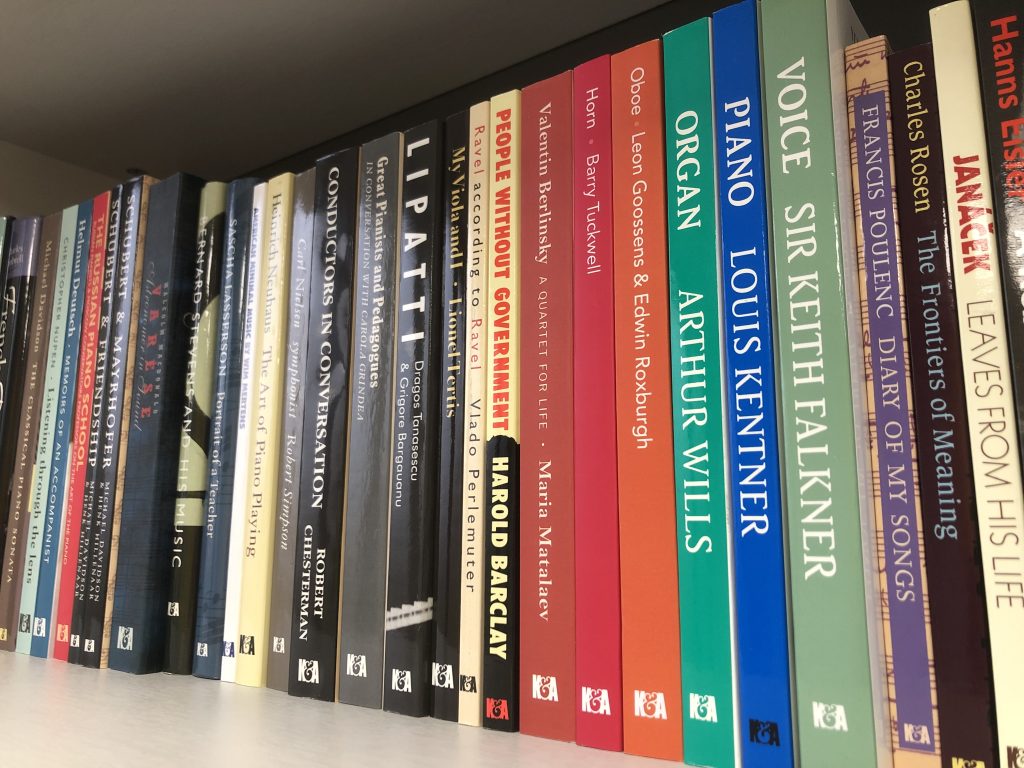 For People Who Publish
Kahn & Averill publishes books on all aspects of classical music – technique, performance, interpretation and biographies including the highly acclaimed Yehudi Menuhin Music Guides. Many of these titles are essential reading for both the interested amateur as well as those involved at the highest level in all aspects of classical music. We are pleased to consider ideas and synopses for music titles that will fit our publishing profile but are unable to receive manuscript submissions.