Kahn & Averill is a publisher of essential books on music including the Yehudi Menuhin Guides and biographies of many eminent musicians.
Latest Publication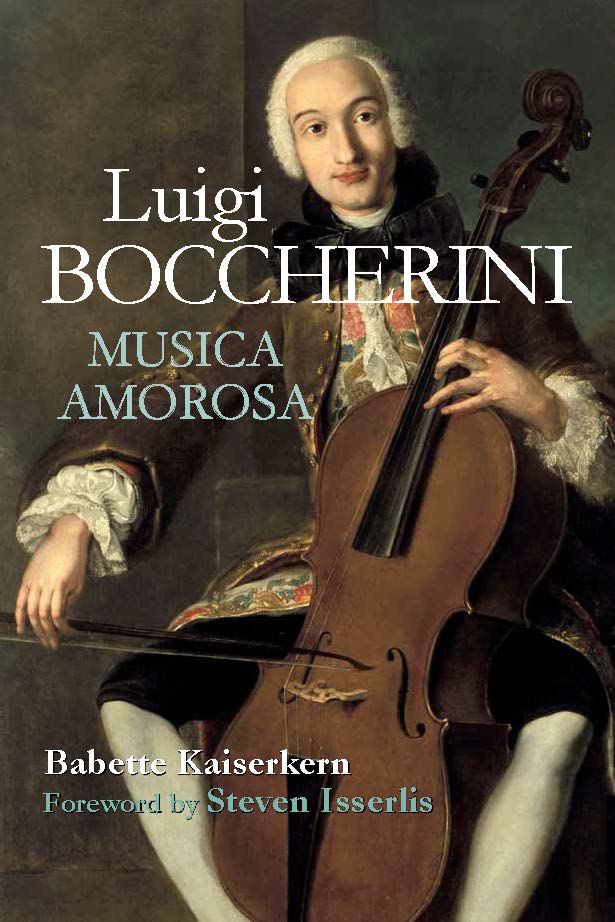 Luigi Boccherini – Musica Amorosa
The life and works of composer and cellist Luigi Boccherini are explored in this comprehensive new biography. He was highly regarded throughout Europe during his lifetime and the author of around 500 compositions, including symphonies, chamber music and vocal works as well as sonatas and concertos for the cello.